At Wild Ones Academy, we believe that community is everything. Though our in-person option is completely nature-based, we realize that not everyone is able to commit to two days a week, so we are introducing a new option! If our two day program is full, we have a field trip group that meets once a week! Our goal is to include everyone we possible can.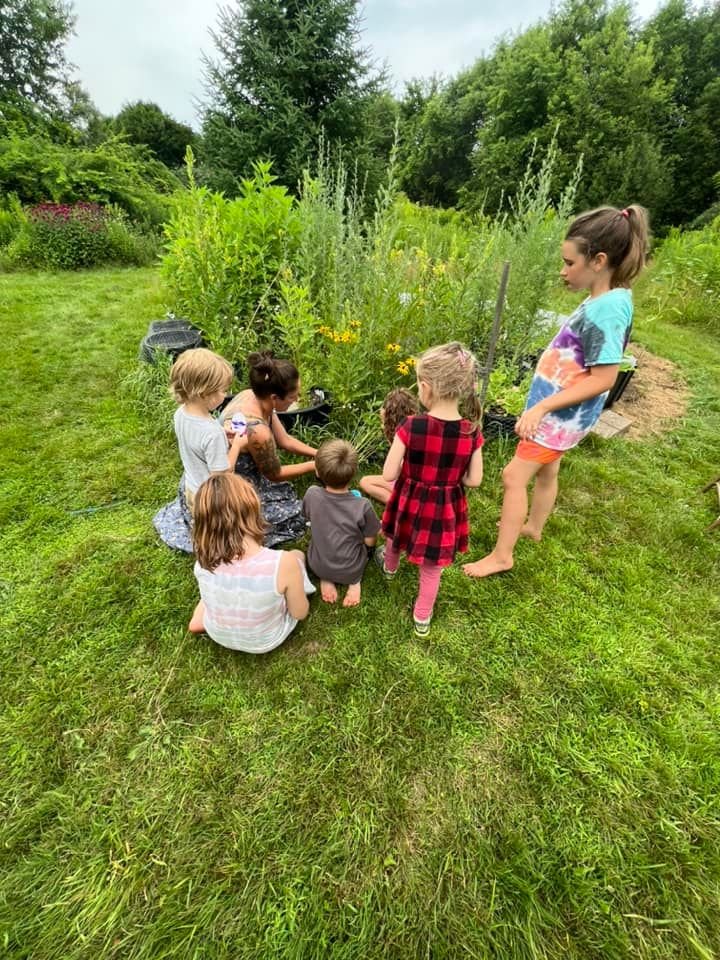 Our two day a week program gives you access to all of our in-person learning days, field trips, trail days, and our virtual website. We are nature based and gather on Tuesdays and Thursdays from September to the beginning of June. Tuesdays are our "adventure days" that allow the children to learn in a natural, hands-on environment with their peers. This may include field trips, excursions, or learning events at our home base at the KVYMCA campground in Readfield, Maine. On Thursdays, we do nature walk, nature art, and science. This option is only open to 30 children, so any overage will be included in our field trip group.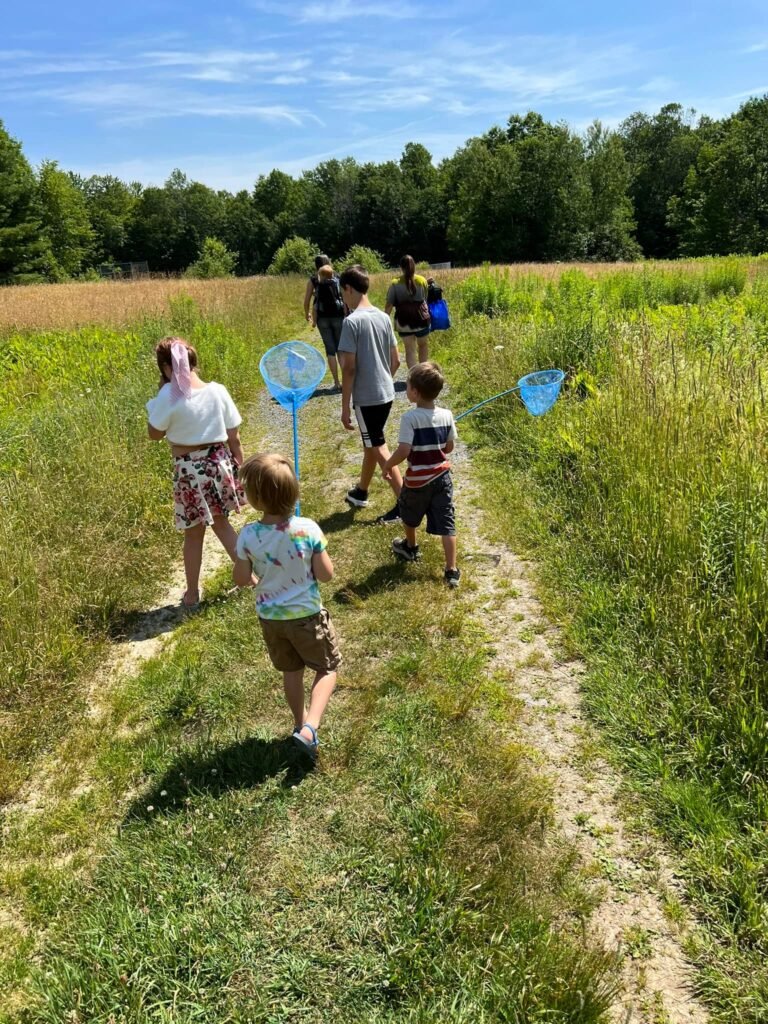 Second, we have our field trips option. This is for those in our community who are involved in a lot of communities and can't commit to two days a week, but still want to join on our excursions, field trip opportunities, and fun activities. Some field trips require a small extra fee to cover any extra costs. This option also gives you access to all virtual opportunities as listed above. This option will be filled when our other option is full.
Our two day program is currently full, but our field trip group is still open!