At Wild Ones Academy, we believe that community is everything. Though our in-person option is completely nature-based, we realize that not everyone lives in our area and not everyone has the option to meet all of the time. Therefore, we have three tuition options.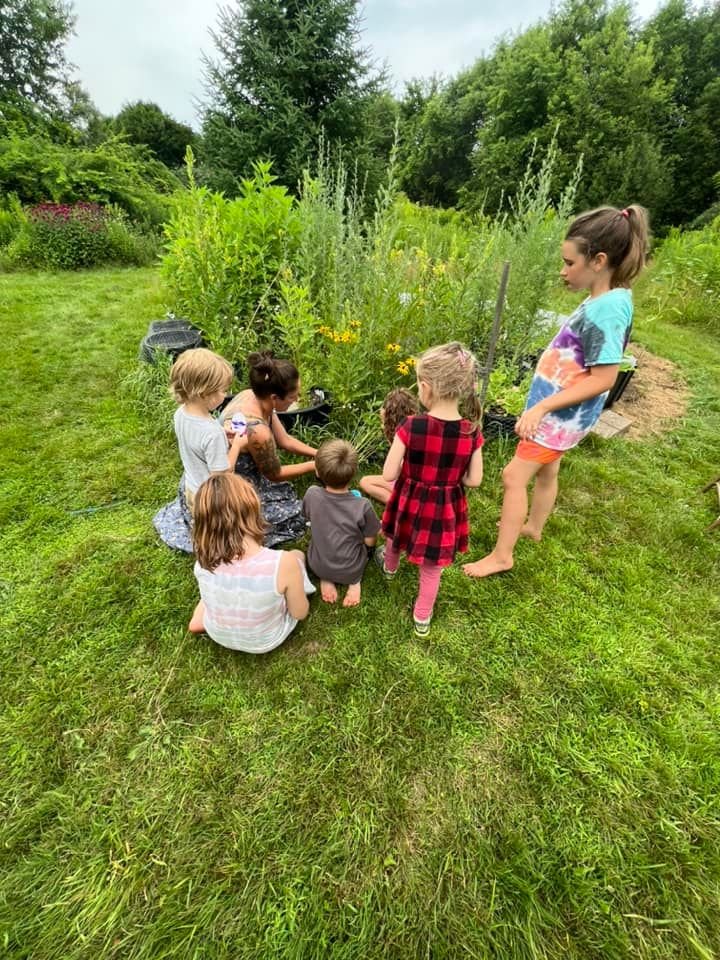 First, we offer a completely virtual option. This is for admission to the password-protected online learning side of the website. On this site, you will find a complete curriculum for grades K-12. The curriculum is all YouTube videos, workbooks, worksheets to go along with the lessons, and virtual meet options. Our teachers have worked hard over the last few years putting this together and are happy to share it with everyone. Included in the membership is also access to the free printables page where you will find attendance sheets, unit studies, planners, and lesson plan pages for you to keep track of your child's learning. You will also receive a monthly newsletter that allows you to see what the in-person opportunities are, what virtual groups are meeting up, and new classes that are added. Click here for a full list of classes currently available. This option is only $50 for the entire year. This option is unlimited to the number of families.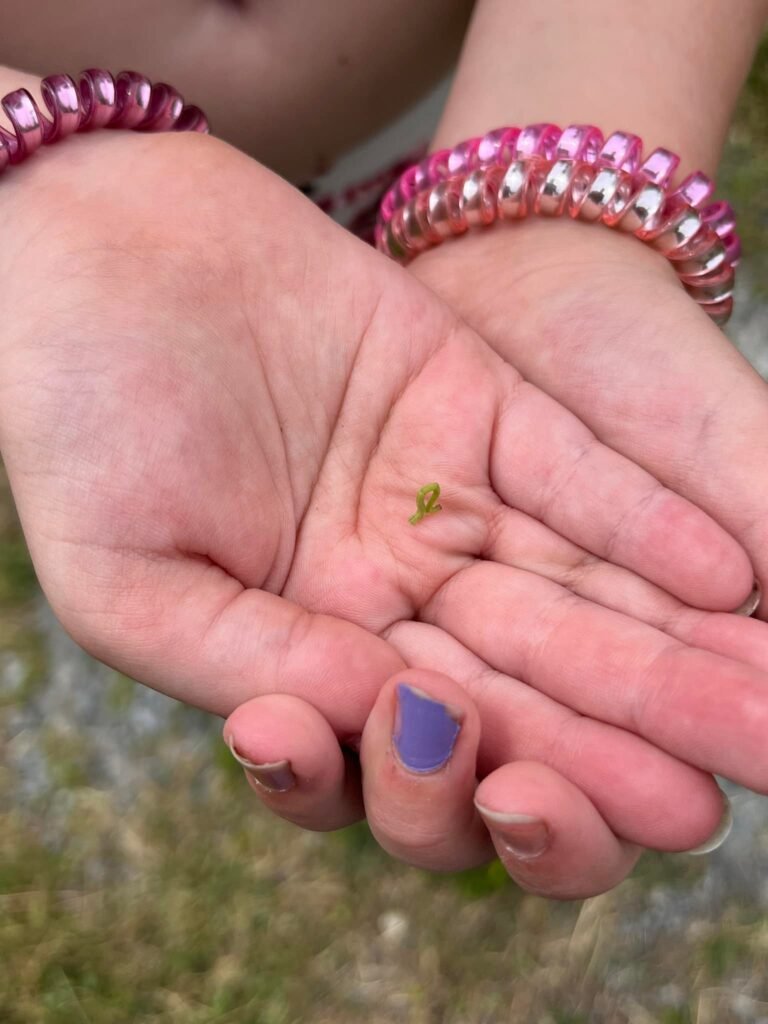 Second, we have a virtual and field trips option. This is for those in our community who are involved in a lot of communities and can't commit to in-person learning, but still want to join on our excursions, field trip opportunities, and community garden. Some field trips require a small extra fee to cover any extra costs. This option also gives you access to all virtual opportunities as listed above. This option is $100 for the year (extra fees for more expensive trips may apply) plus a $50 non-refundable registration fee. This option is only available to 20 additional families.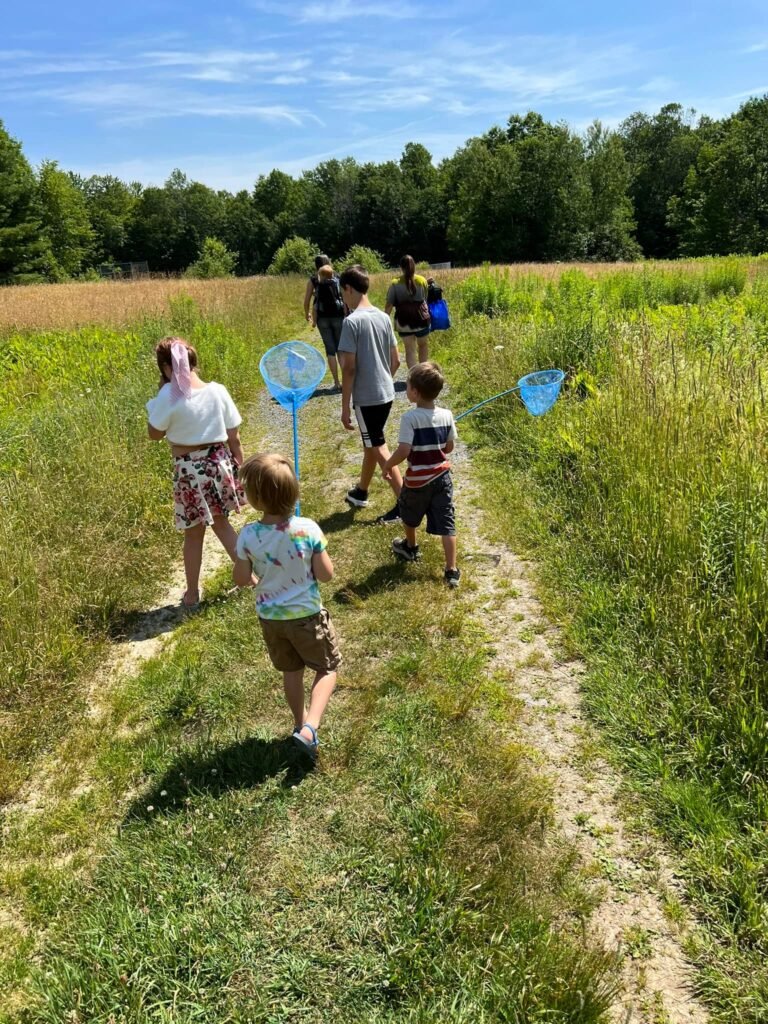 Third, we have our in-person community. This gives you access to all of the above plus access to all of our in-person learning days. We are nature based and gather on Mondays and Fridays from September through June. Mondays are our "adventure days" that allow the children to learn in a natural, hands-on environment with their peers. This may include field trips, excursions, or learning events at our home base. Fridays are our learning days that brings everything together. On Fridays, we read, do nature-based art, explore nature on a deeper, personal level through nature walks, and allow the kids to experience nature in their own way and on their own time. We also have social clubs on Fridays, including Lego club, Minecraft club, D&D club, and many more. This option is only open to 30 families, so apply now! The cost is $175 up front, but we have multiple pay options to help families in need, including quarterly payments ($45 per quarter), and six monthly payments ($30 per month for six months). There is an additional registration fee of $50 due upfront and is non-refundable. All payments are due on the first of the month. If you are interested in joining but need help with tuition, please contact us and we would be happy to help if we can. If enrollment is full, you will be placed on our waitlist.
All options are per FAMILY, not child. This helps to keep our costs low so families with multiple children can still enjoy everything we have to offer.