All groups meet on Fridays. These provide great social opportunities for kids where they explore their interests.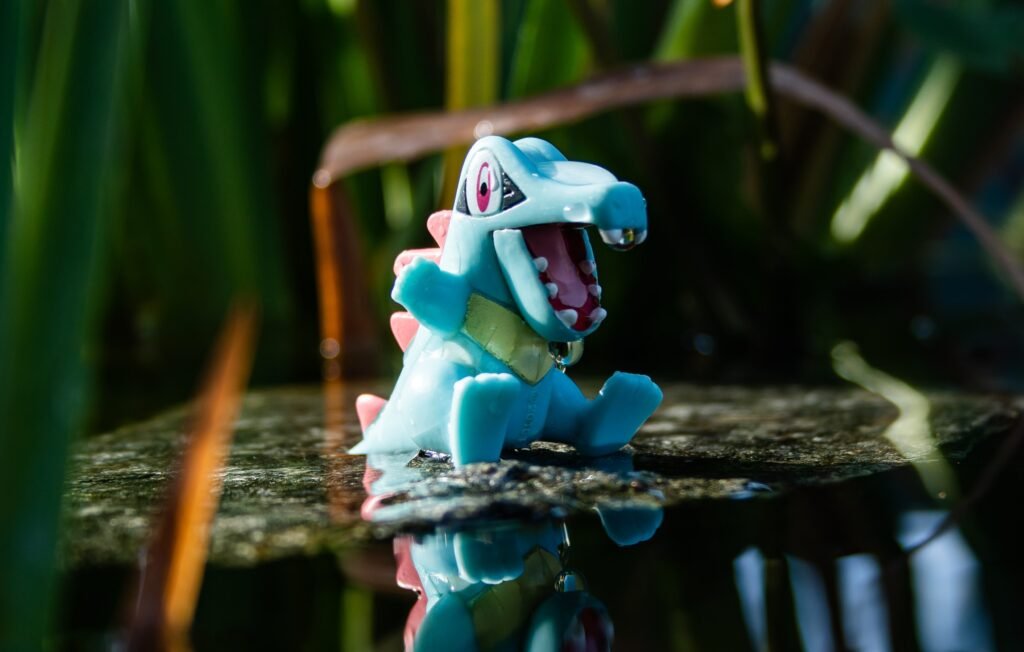 Pokemon Club
This is a chance for all kids who love Pokémon to come together and talk about it. Games may be held and cards may be traded. This is just for fun and the children will be allowed to have fun with it. No agenda will be provided.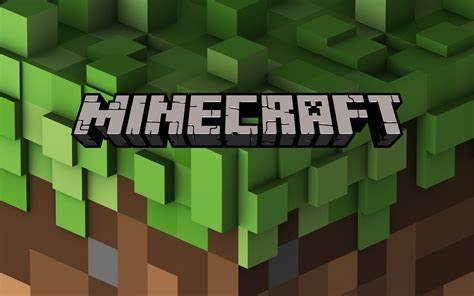 Minecraft Club
We have a special forum just for our players!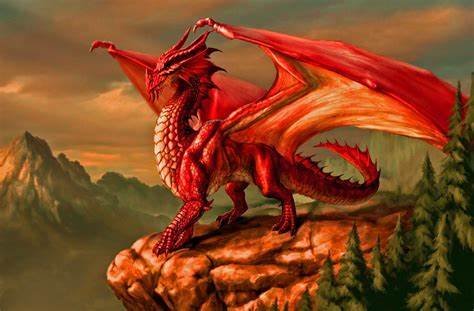 Dungeons and Dragons
This group meets every Friday in person.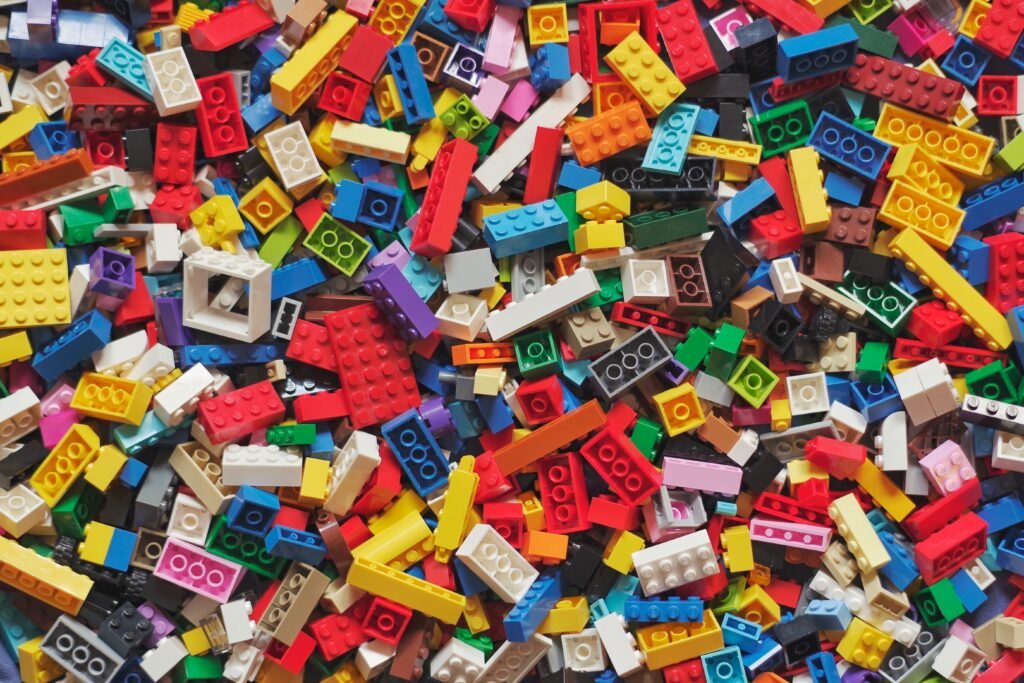 Lego Club
Meets the second Friday of every month. We meet in the afternoon: from 12:30 to 2 for creative play.