For those new to homeschooling in Maine, we encourage you to email us with any specific questions. Below are some resources that we find particularly helpful.
Maine Department of Education Requirements and Forms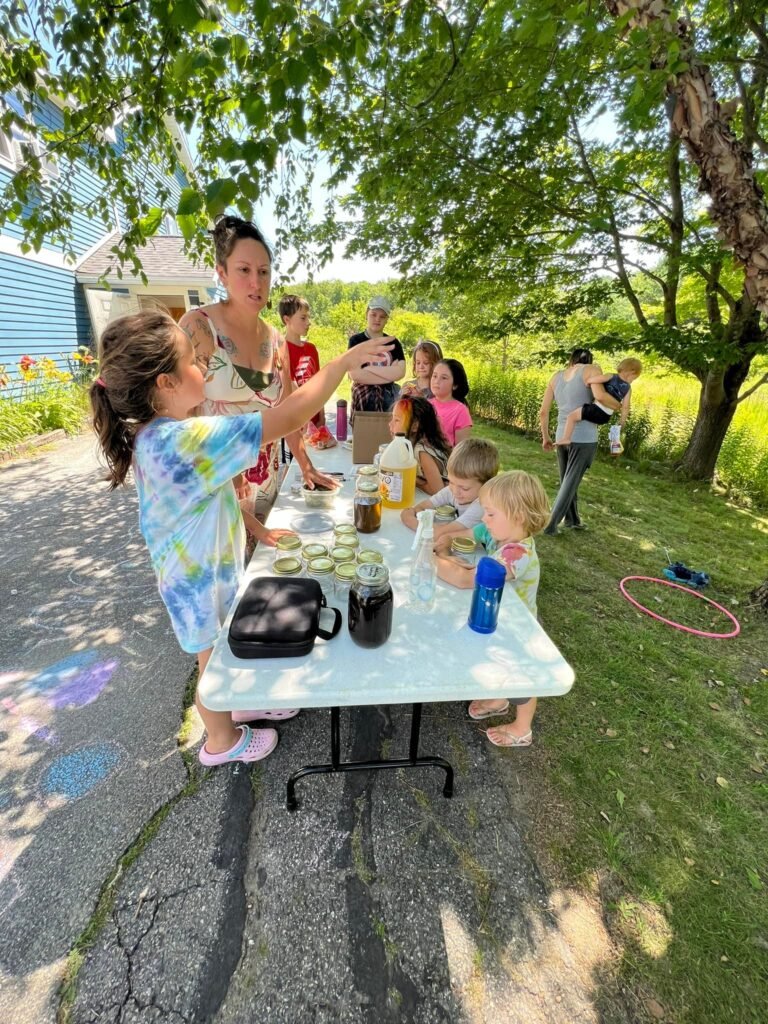 Honestly, Maine is a very easy state to homeschool in. All you need to do is let the Department of Education know and your local superintendent know. You do this by submitting an "Intent to Homeschool" form to both places. Then, spend some time with your child(ren) and see how they learn best. What is their learning style? What are they interested in? Take some time to sit back, relax, and "de-school." This is your time to just observe how your child(ren) works and which direction you should go in. Above all else, YOU can do this. We are here to help.