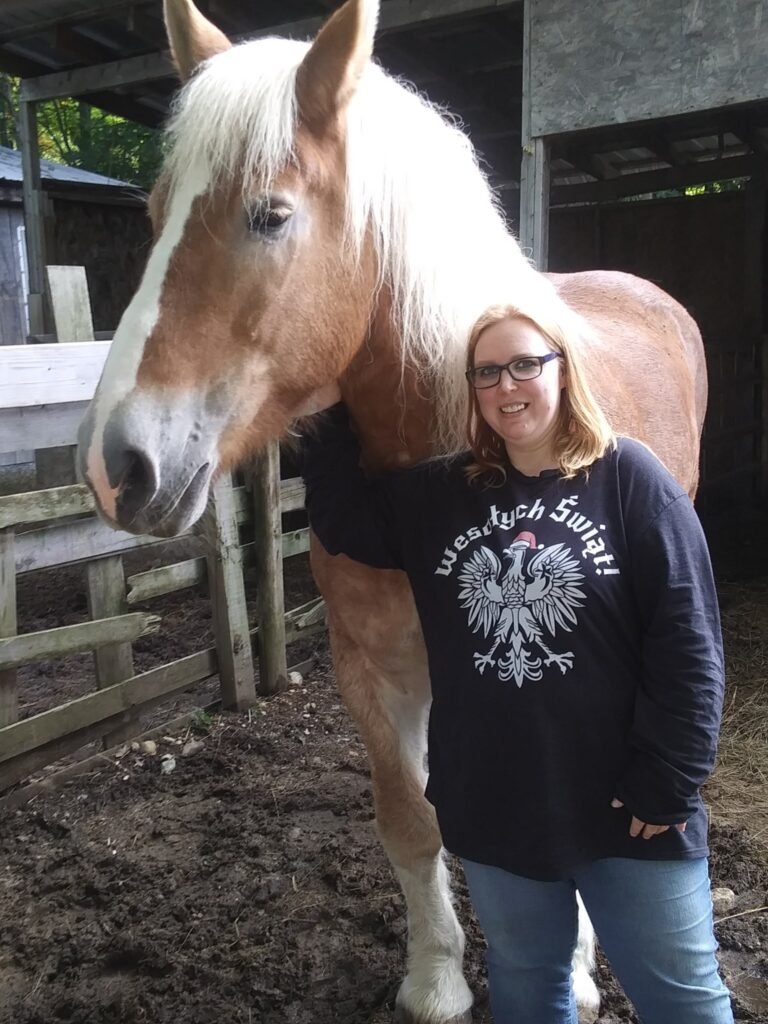 Meet Heather Bowden! Heather currently teaches ASL, life skills, math, and health and wellness. She has her BA in Nutrition Science and has 7 years of homeschooling plus 20 years teaching experience of various subjects from infants to seniors – all life stages.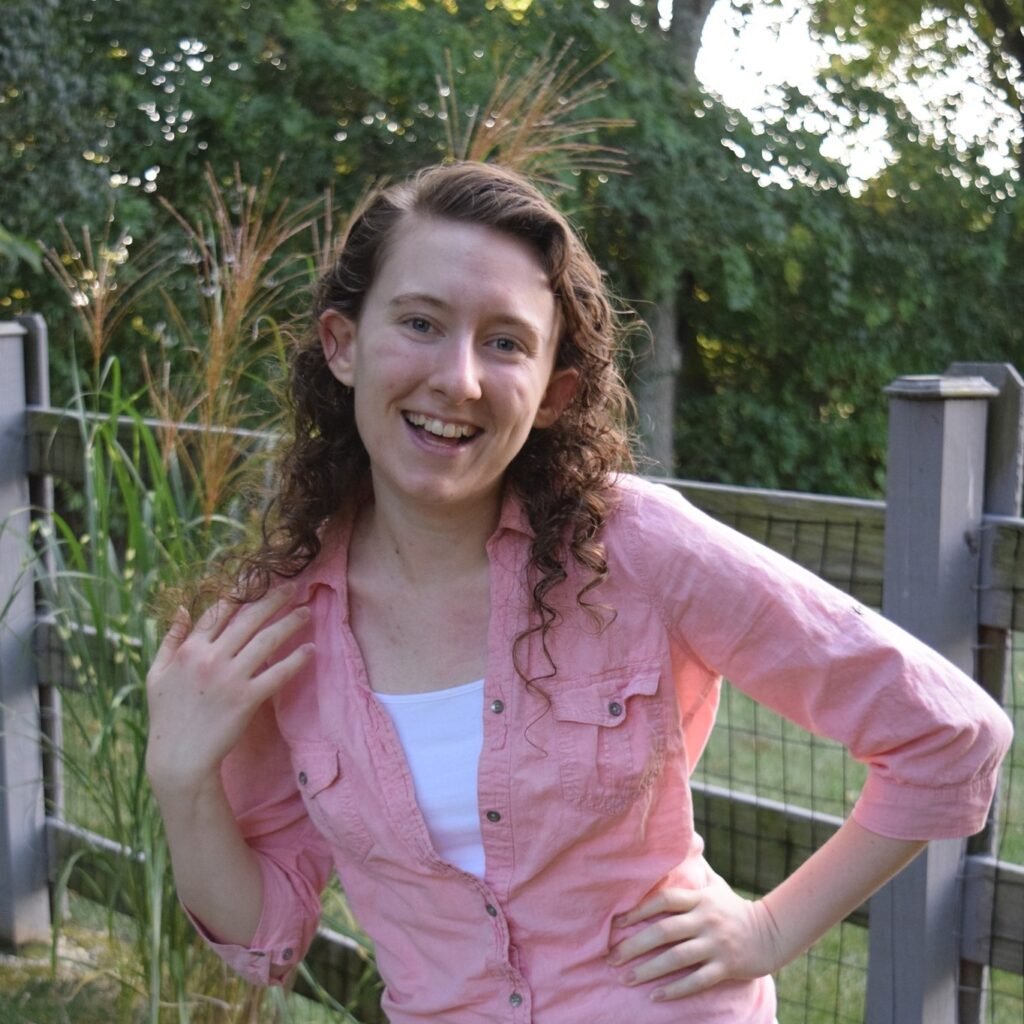 Meet Rachel Trusty! She is a four time self-publishing author. She currently teaches our Creative Writing course.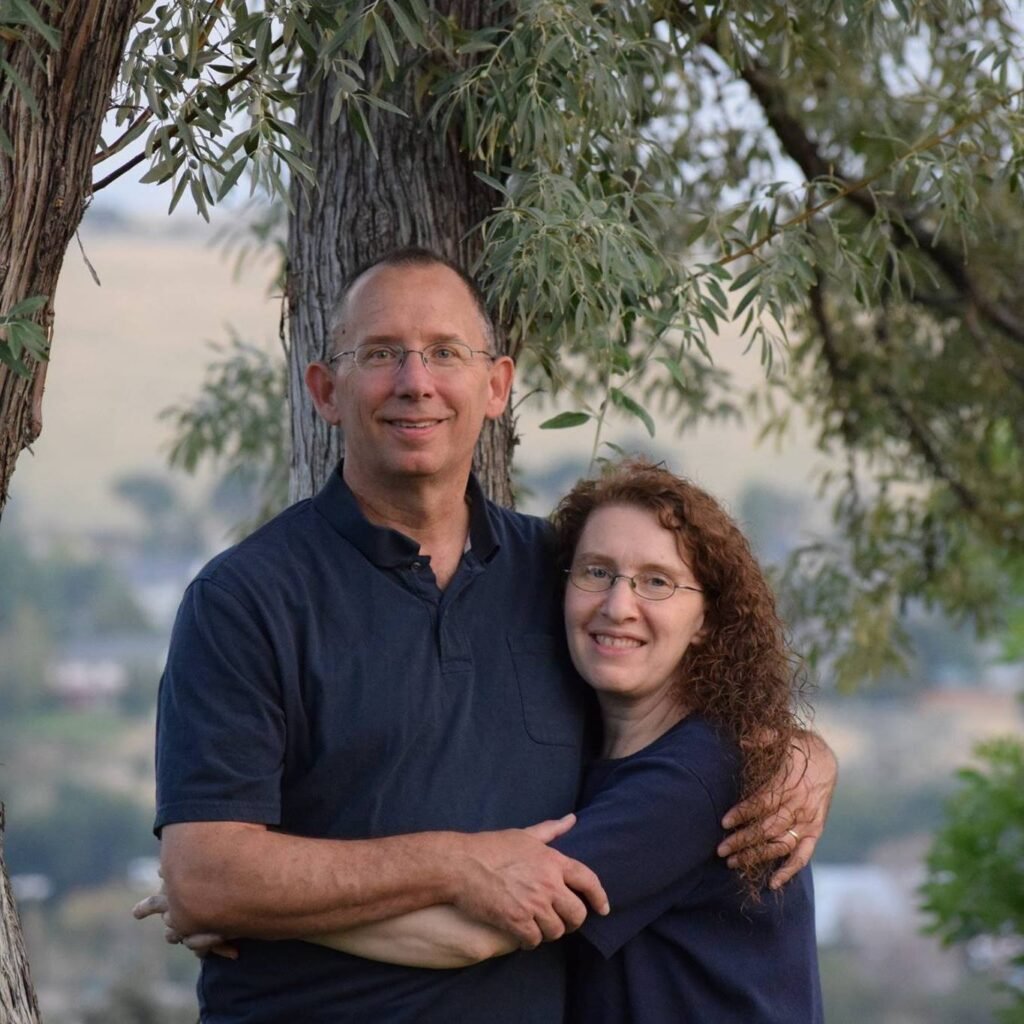 Meet Angela Trusty! She has been homeschooling her children for over 15 years and is currently teaching our Writing Research Papers course. She also has offered to edit student's papers and offers help for other homeschoolers!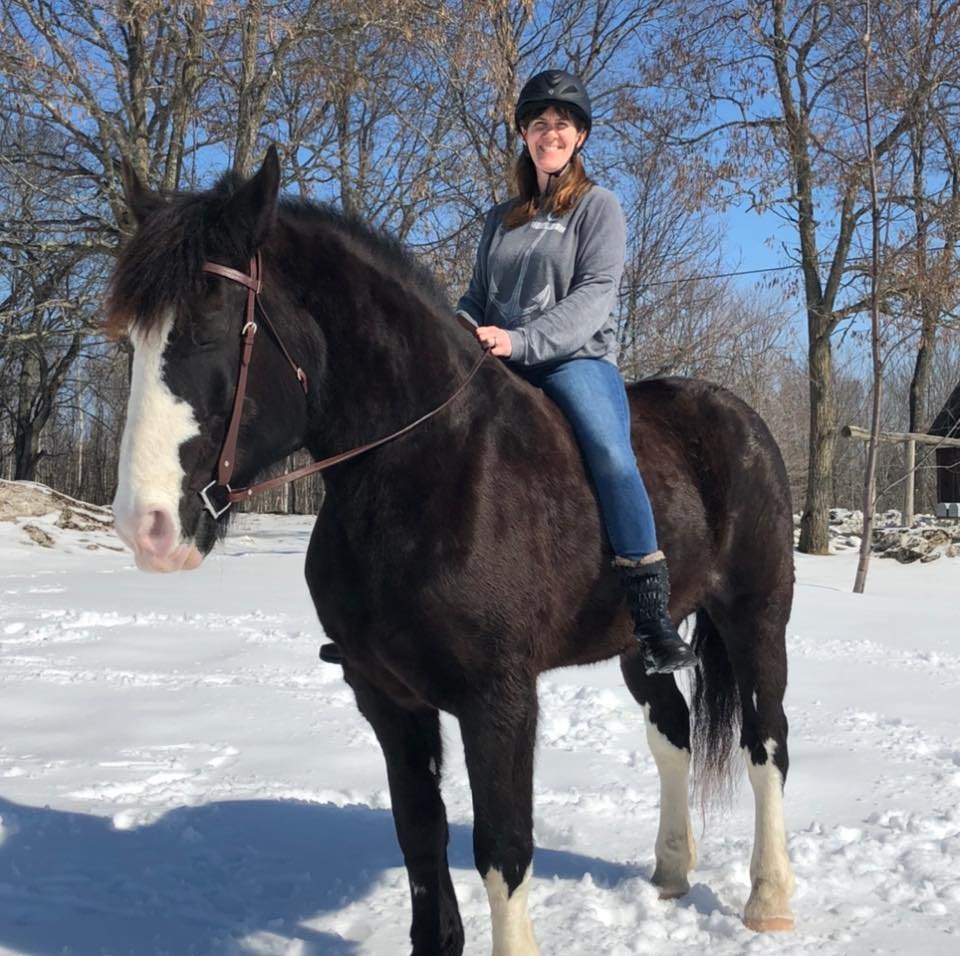 Meet April Daviage! April has her own homestead here in Maine and raises horses, goats, chickens, and other animals. She also gardens and homeschools her own children. She is currently teaching Horsemanship.
Meet Aubrey Knorr! Aubrey is the founder and creator of Wild Ones Community. She is a former preschool teacher and substitute teacher who now homeschools her own two boys. She wanted an entirely inclusive community that taught life skills as well as academics. She wanted a community her boys could grow up with.