[paypal_donation_block email='wildonesacademy@gmail.com' amount='15.00′ currency='USD' size='large' purpose='Donate' mode='live']
Our mission is to help EVERY child learn whatever they want and in a way that interests them. We strive to teach not only the core subjects, but nature studies, sports skills, and life skills as well. Every child deserves a head start in every aspect and we strive to bring them up together in harmony. Parents also need support. We want to provide everything you need to make your child successful. We offer a virtual learning experience and in person opportunities (Available in Maine only). Email us to learn more! Please consider donating to help our cause grow.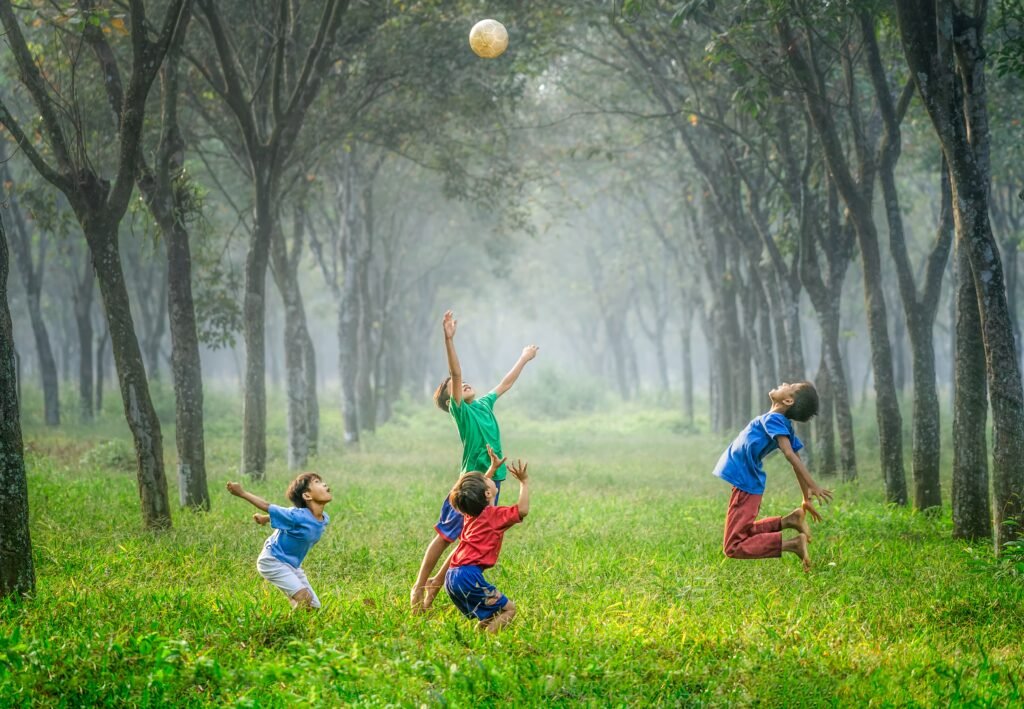 Why Should You Join Us?
We offer so many choices! From math and reading, to science and homesteading. Life skills and foreign languages are also taught! We have virtual field trips, read-alongs, animal care, and so much more. Our dream is to keep it affordable for everyone. We currently have three membership options available. Click here to learn more!