Middle School Reading Challenge
Reading is the key to knowledge and adventure. This year, we are challenging all kids from ages 9 to 13 to read all 24 books on this list and fill out the assessments for at least 12 of them. Once you have sent at least 12 of the flip books back to us and have a parent confirm you have read all 24 books, you will receive a certificate and a prize!
The forum is also open for students to discuss their thoughts.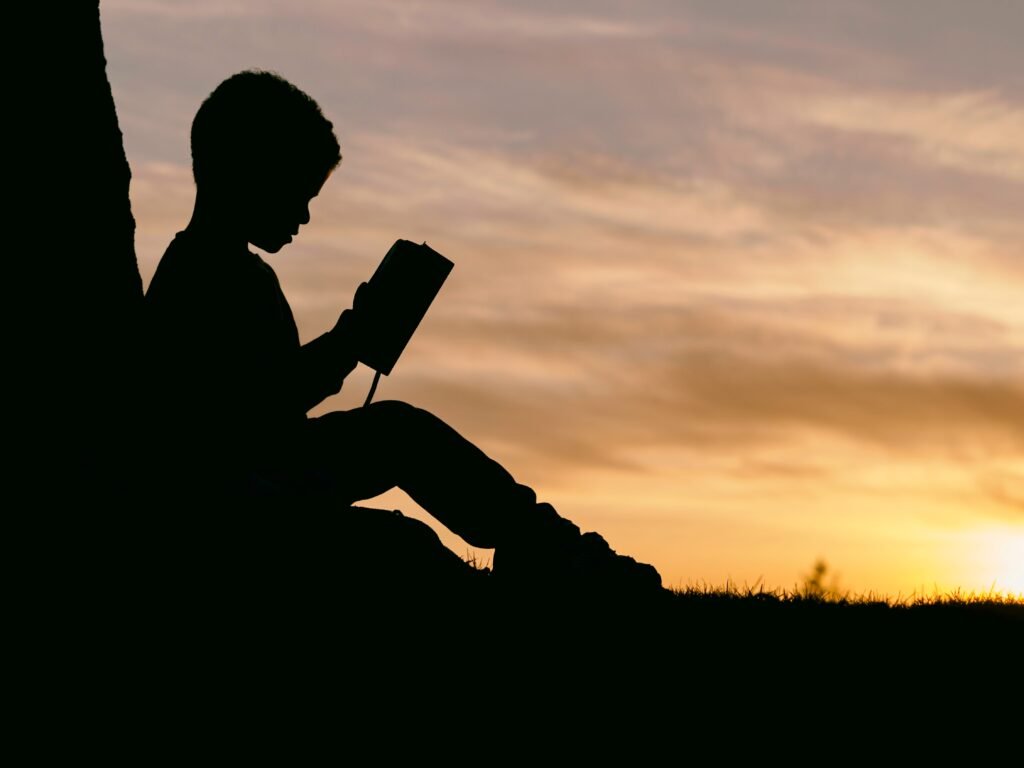 Books to read:
The Giver
The Odyssey
Mrs. Frisby and the Rats of NIHM
Because of Winn-Dixie
Johnny Tremain
The Red Badge of Courage
The Lion, the Witch, and the Wardrobe
Island of the Blue Dolphins
Holes
Wonder
The Lightning Thief
Bridge to Terabithia
Anne of Green Gables
Diary of a Young Girl by Anne Frank
A Wrinkle in Time
The Adventures of Huckleberry Finn
Treasure Island
Tuck Everlasting
The Book Thief
Shiloh
The Maze Runner
The Hobbit
Sarah, Plain and Tall
Lost on a Mountain in Maine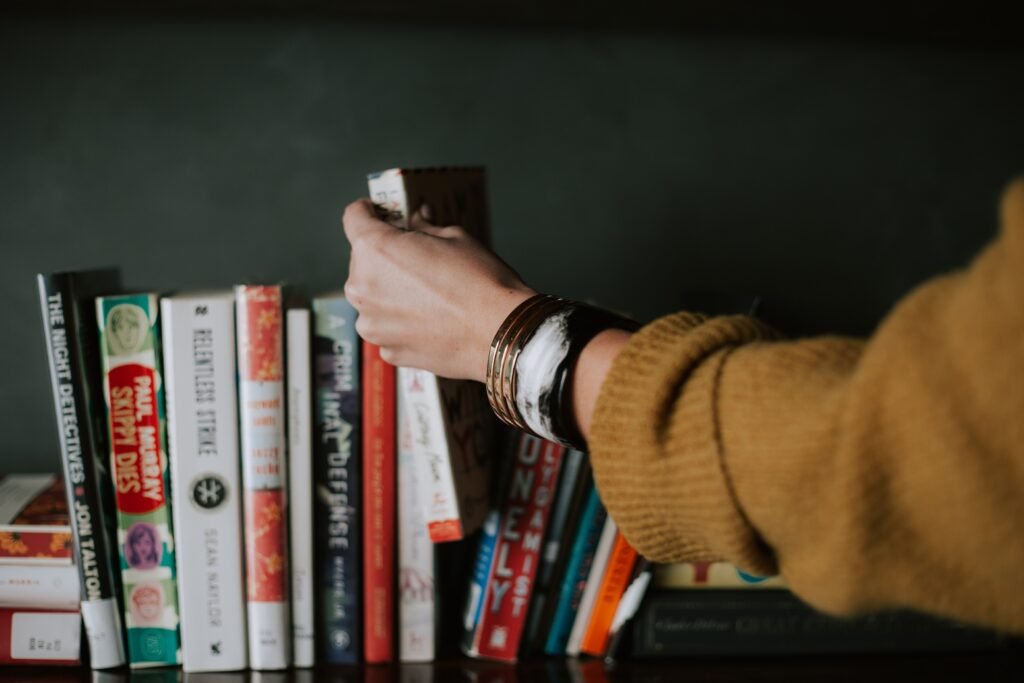 "I have a passion for teaching kids to become readers, to become comfortable with a book, not daunted. Books shouldn't be daunting, they should be funny, exciting and wonderful; and learning to be a reader gives a terrific advantage." – Roald Dahl
For at least 12 books, fill out this flip book. When you have completed it, send an email to info@wildonesacademy.org. You will be sent an evaluation and a certificate of completion to keep in your portfolio once finished along with a prize.