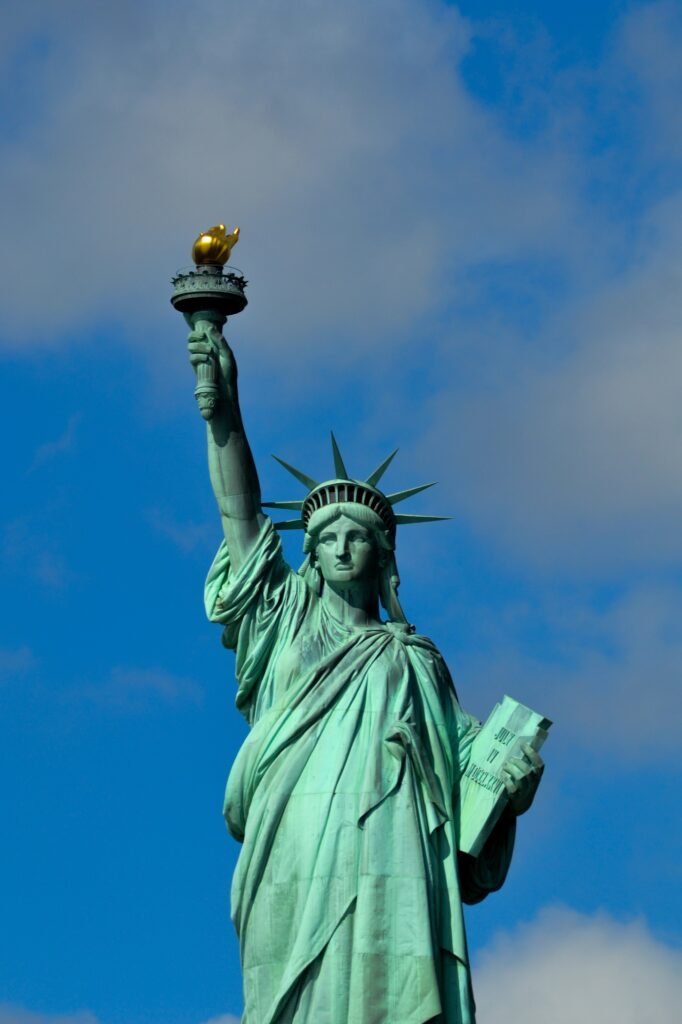 Learning the history of our country and the world around us is vitally important. We will post some videos of our history that we use in our own homeschool. Don't see something you want more information on? Want us to cover a time period in more detail? Email us and let us know!
US History for Homeschoolers (Colonies to 1900)
Early American History for kids
Schoolhouse Rock American History
1500 – 1600
A History of the Native Americans for Kids
Native American history for kids
1600 – 1700
The True Story of the First Thanksgiving
The Dark History of the First Thanksgiving
Jamestown and Yorktown, Virgina (History of Colonial America)
1700 – 1800
Life as a Child in the 18th century
Liberty Kids – American Revolution
1800 – 1900
The Story of The Star Spangled Banner
1900 – 2000
Civil Rights Movement Timeline
2000 – Present
Virtual Scavenger Hunt in Williamsburg, VA
Worksheets and Coloring Sheets
Native American History
The American Revolution
The Underground Railroad
The Civil War
Here is a fun writing activity to help your child review terms and concepts from the Civil War era. Learners will imagine being a soldier in the war and write a journal entry about their experience. To add to the challenge, have older writers use all the vocabulary terms in the box!
World War I
World War II
Civil Rights